Have you ever taken the time to study TV and radio ads from Joyce Mayne, Harvey Norman or The Good Guys, all fired at us at a hundred miles an hour. It's all designed to create a feeling of urgency, and it works.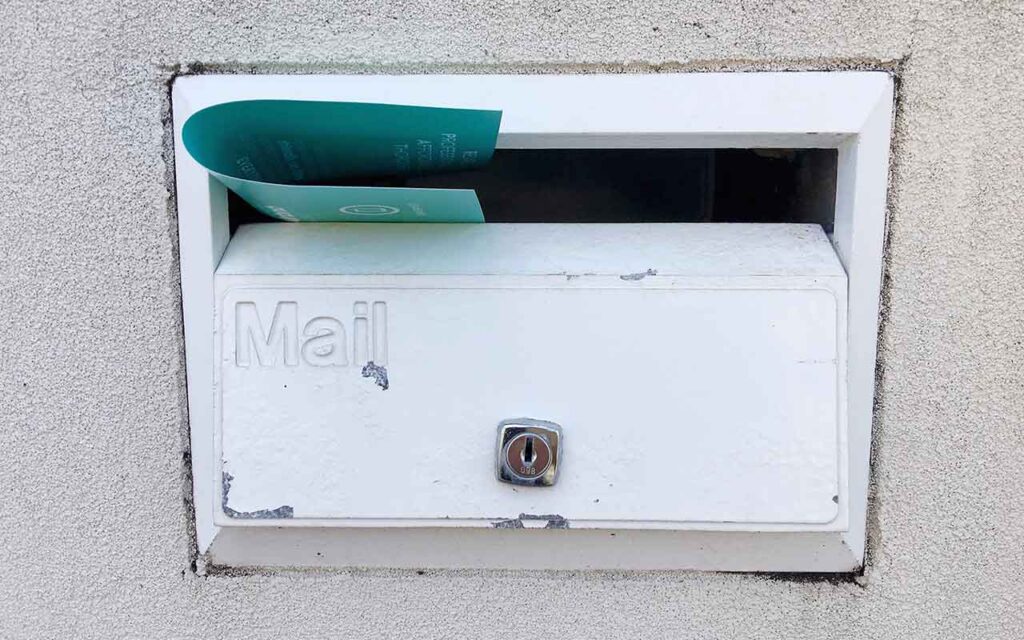 The same principle goes for your leaflet. For Letterbox Marketing Success, you have about two seconds to get someone's attention before your leaflet ends up in the bin.
Some people get upset when I say this, but I can say from personal experience if you get 4% response with your letterbox drop, you're doing really well. Realistically, it's about 2%. It's not an indication on your product or you, it's just the nature of letterbox drops. A huge percentage will go straight in the bin. If you're a car detailer, then at least 40% of people won't care about the appearance of their car, 30% do care, but like to clean it themselves, 10% won't have a car, and the remaining 15 to 18% either don't have the money, or don't see value in car detailing. You're job is to convince the ones sitting on the fence that there's no way they can clean your car as well as you detail it. Explain the difference between detailing and cleaning. Be brave enough to put in a bold headline. YOU'LL NEVER GET YOUR CAR AS CLEAN AS WE WILL!

And that's exactly what you need. A bold headline that has a sense of urgency. Don't waste precious space telling people how long you've been in business. Sorry, people don't care. All they want to know is how you can solve their problem. They have a dirty car, and you need to be the auto detailer who can solve that problem. Everything else is pointless, so try to think of who your ideal client is, what they want, and then design the leaflet focusing on them, not you. To them, you are either the person who wants to give them a nice shiny car, or the person who is waffling on about themselves. One ends up in the bin, the other is read.

A good thing to remember is to keep it short and sweet. "Catchy and bold" is much better than "your life story in fine print". Consider incorporating a "call to action" like a competition or discount voucher to increase the strike rate. Once you get your head around the concept of focusing on the potential customer, your mindset will change for the better.