Have you ever taken the time to study TV and radio ads from Joyce Mayne, Harvey Norman or The Good Guys, all fired at us at a hundred miles an hour. It's all designed to create a feeling of urgency, and it works.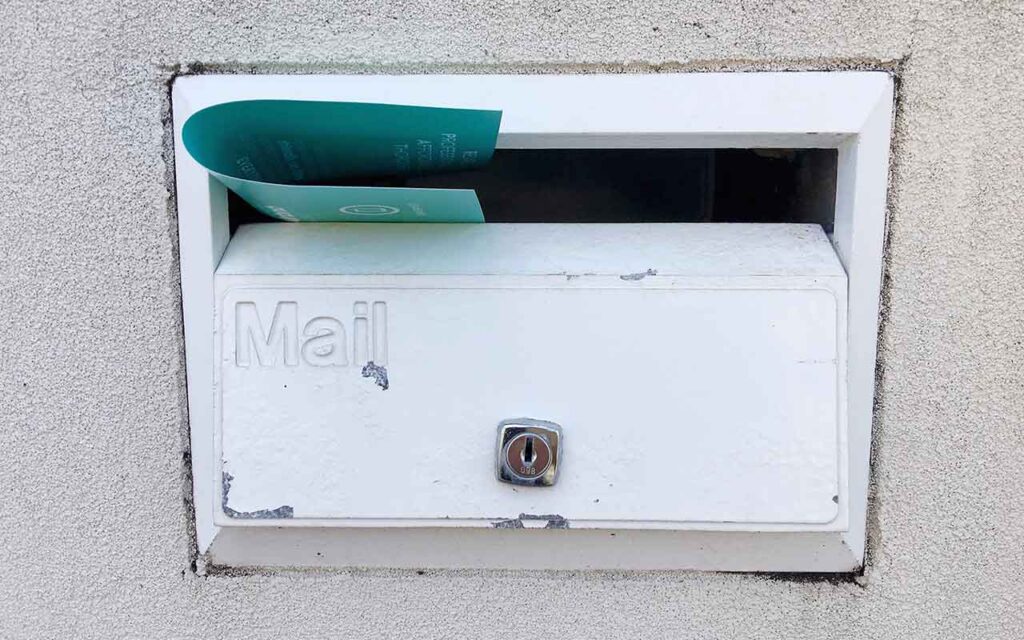 The same principle goes for your leaflet. For Letterbox Marketing Success, you have about two seconds to get someone's attention before your leaflet ends up in the bin.
I can say from personal experience that with letterbox drops, if you get 4% response, you're doing really well. Realistically, it's about 2%. So how do you increase the strike rate? A good thing to remember is to keep it short and sweet. "Catchy and bold" is much better than "your life story in fine print". Consider incorporating a "call to action" like a competition or discount voucher to increase the strike rate.
Until next time, contact us if we can help with any of your printing requirements.