A few of our clients complain about online printers, particularly with the colour being wrong.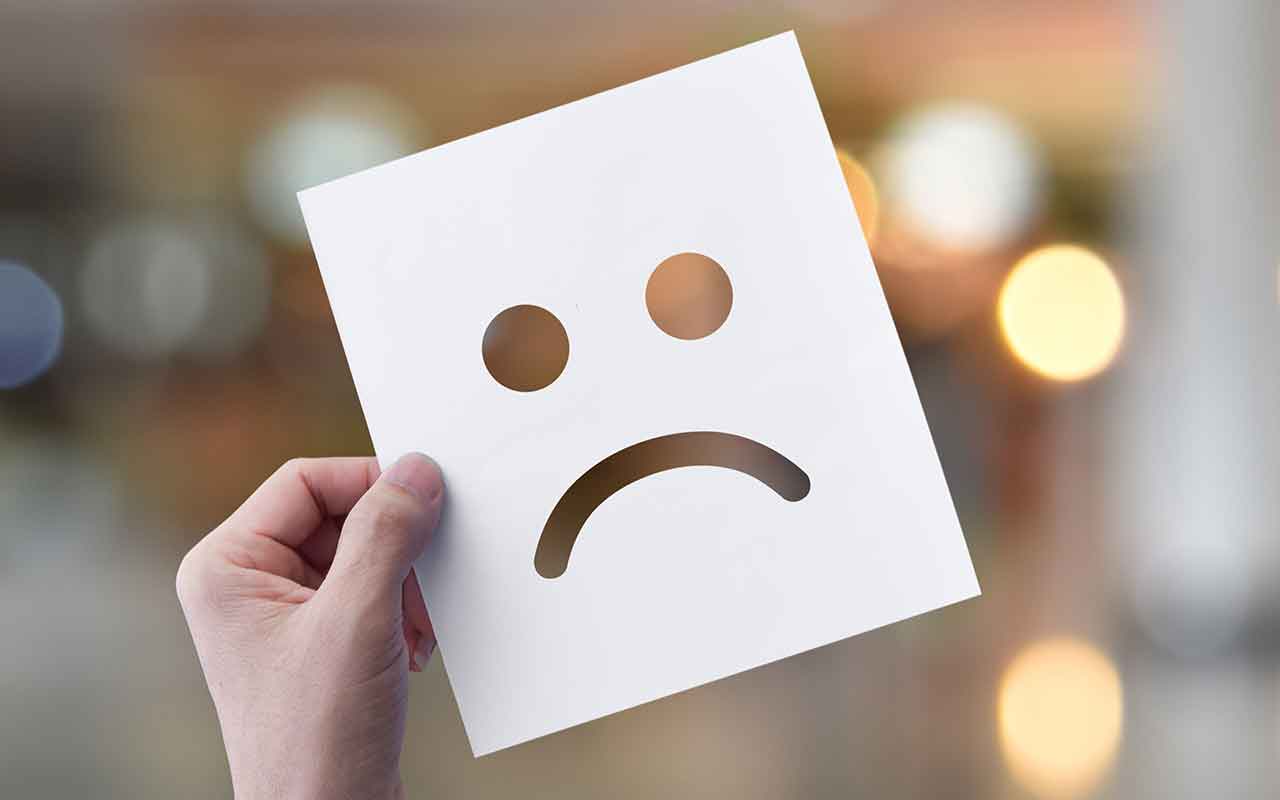 The problem with online printers is that you're responsible for the entire job. You select the template, you type the details and you approve the proof.
No human being has any part in the job. So what looks great on your computer monitor, may not look as good when printed.
A lady with obvious online printer blues showed me her card with a really dark blue phone number inside a black block. I'm glad she told me, because all I could see was a black block, which kind of makes the card useless. If we did this job, there's no way we'd recommend putting a dark blue phone number inside a black block. And if anything was illegible when it got to the press, we certainly wouldn't print it. I think this frustrated lady paid $50 for 500 business cards including delivery.
I suppose the lesson here is if you deal with the lowest bidder, you have to allow some money for the risk you take, and if you do that, you might as well pay for something better. There's more on this topic in our FAQ article "There are a lot of cheap online printers. Is the quality as good as other printers?"
Image: @porstocker via Twenty20