Whether you have staff continuing to work from home, getting ready to reopen your doors, or gearing up for business recovery, Simply Print is here to help. Simply Print can customise all of our extensive templates with your company logo, alter the text to suit your specific requirements and even change the background colour to match your branding. We aim to make the whole Covid-19 compliance process simple!
Simply Print Covid-19 Templates
Ready to personalise with your brand colours and logo
Obviously Corona Virus is going to be around for a lot longer than any of us expected. Don't take the risk of being Covid 19 non-compliant. For the health and safety of your staff and customers, you need to take steps to advise on social distancing, and conditions of entry to your business, with floor labels and posters. Contact us to become Covid 19 compliant.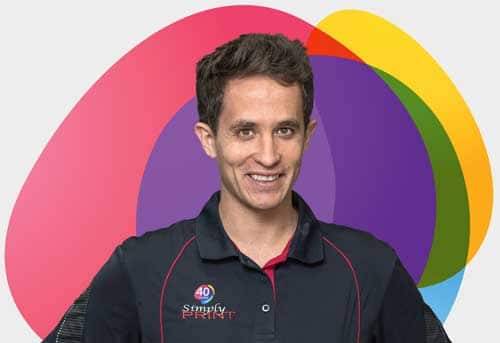 Be Covid-19 Compliant!
We make the process easy and fast with plenty of options for your business to stay Covid-19 compliant across printing, promotional items and signage.