Offset printing enables us to provide high quality print in larger quantities. The finished product offers extremely high image quality that is clean, detailed and vibrant in colour. Offering quick print turnaround times for large volume runs, offset printing also offers a large variety of paper coating and finishing options.
Benefits of offset printing:
On large quantities, offset printing is exceptionally cost effective. The time to set up the machinery prohibits it being competitive on short runs.
Full colour printing allows us to produce high quality printed material on a range of different paper stocks.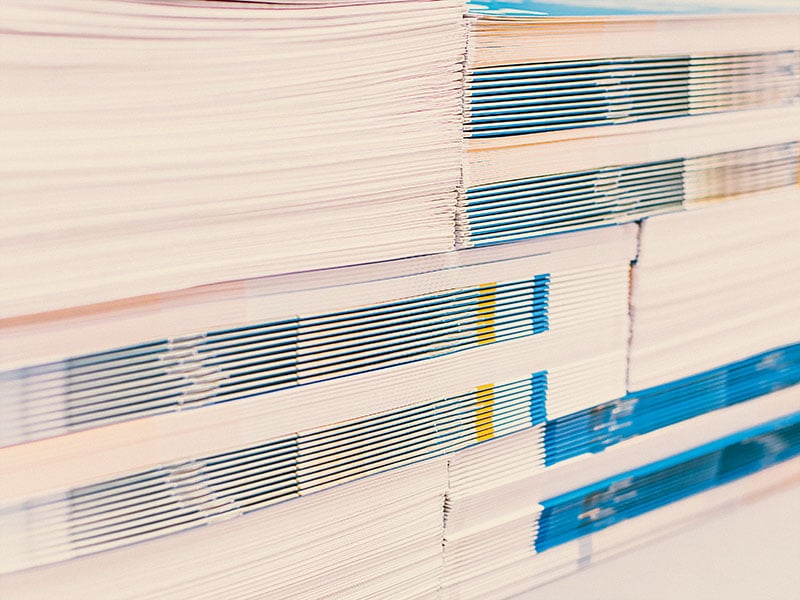 Generic items can be printed in bulk and stored for when the customer needs them, cutting down on delivery times and making them cheaper overall.
We can print a generic business card shells and then overprint each person's unique details as and when required.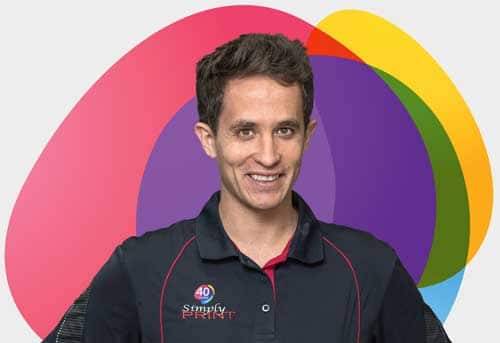 With 40 + years of offset printing experience, we've seen and done it all.
We have the knowledge to deliver a job that exceeds your expectations.