When you need it fast, digital print is all about printing exactly what you need, when you need it.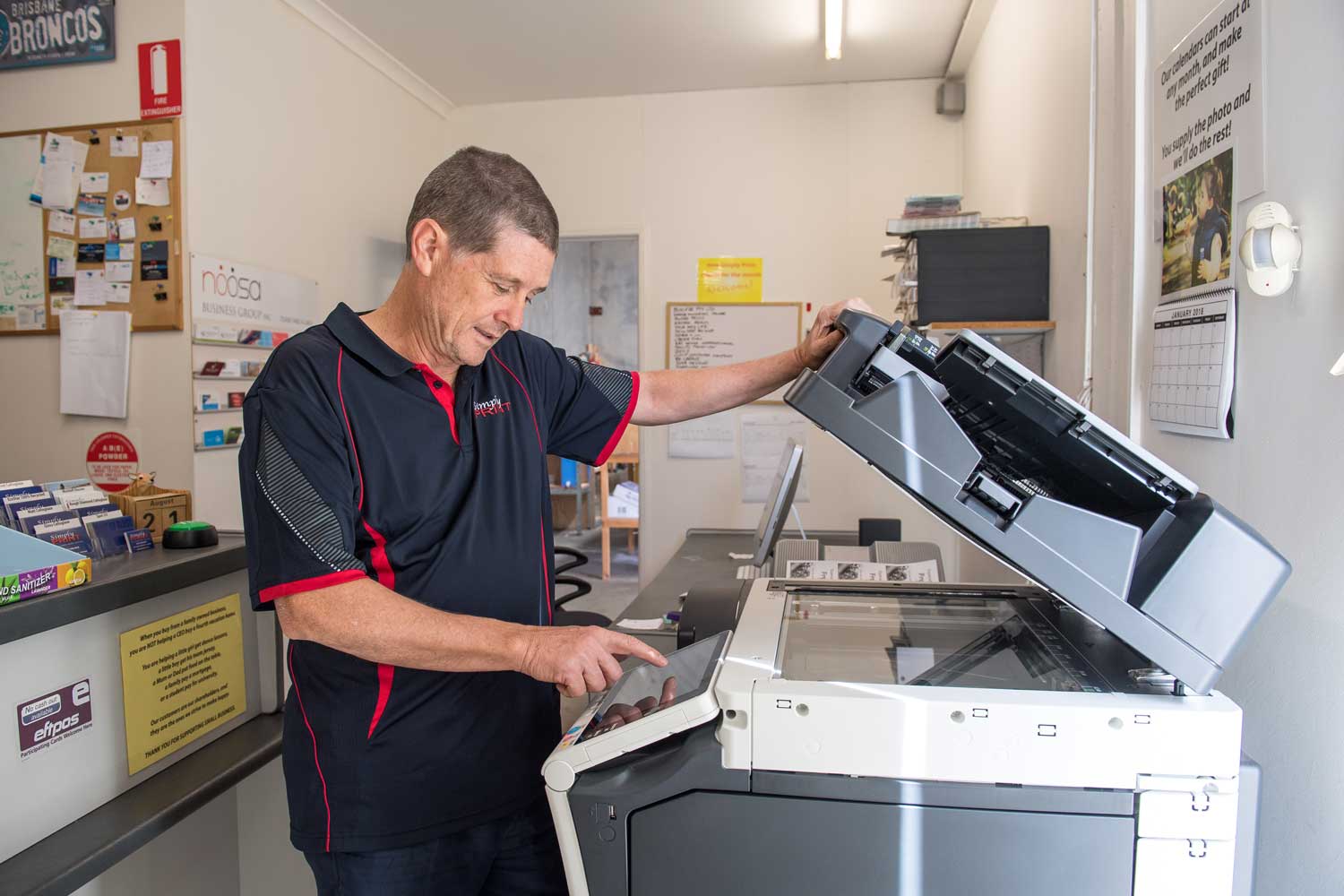 Digital printing is an economical option that can produce an amazing level of quality and generally be done in a much shorter time frame.
Whether it is print on demand for a smaller cost-effective run of business cards or flyers, direct mail brochures, digital printing eliminates the need to order more than you want.
Our digital machine produces high quality finishes on a variety of paper stocks up to 300 gsm.
We aim to deliver superior quality printing a short timeframe. Our digital machine is the industry benchmark, offering unmatched versatility and the ability to print on a wide range of paper and card stocks.
If supplying your own artwork, it's important that it's print ready. See our artwork requirements here.