Banners are vital to attract customers at trade shows, markets, seminars or at your business. We can design a banner that is personalised to your specific needs and branding.
Bring attention to your passing trade with a teardrop banner. Easy to set up and put away, and stores in a convenient carry bag for easy transport.
At 2 metres tall, a pull up banner is the perfect way to get your message across to prospective clients. And it's totally portable. When you're finished, it all packs away in a bag that weighs less than 3 kg.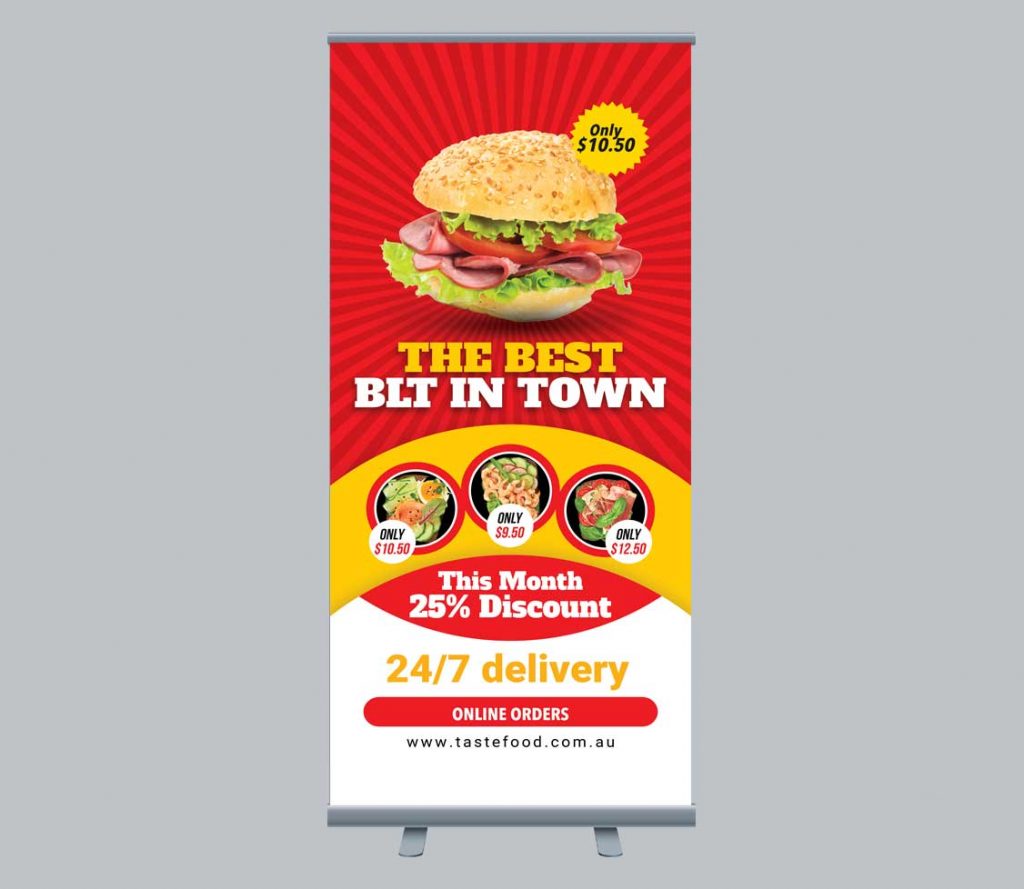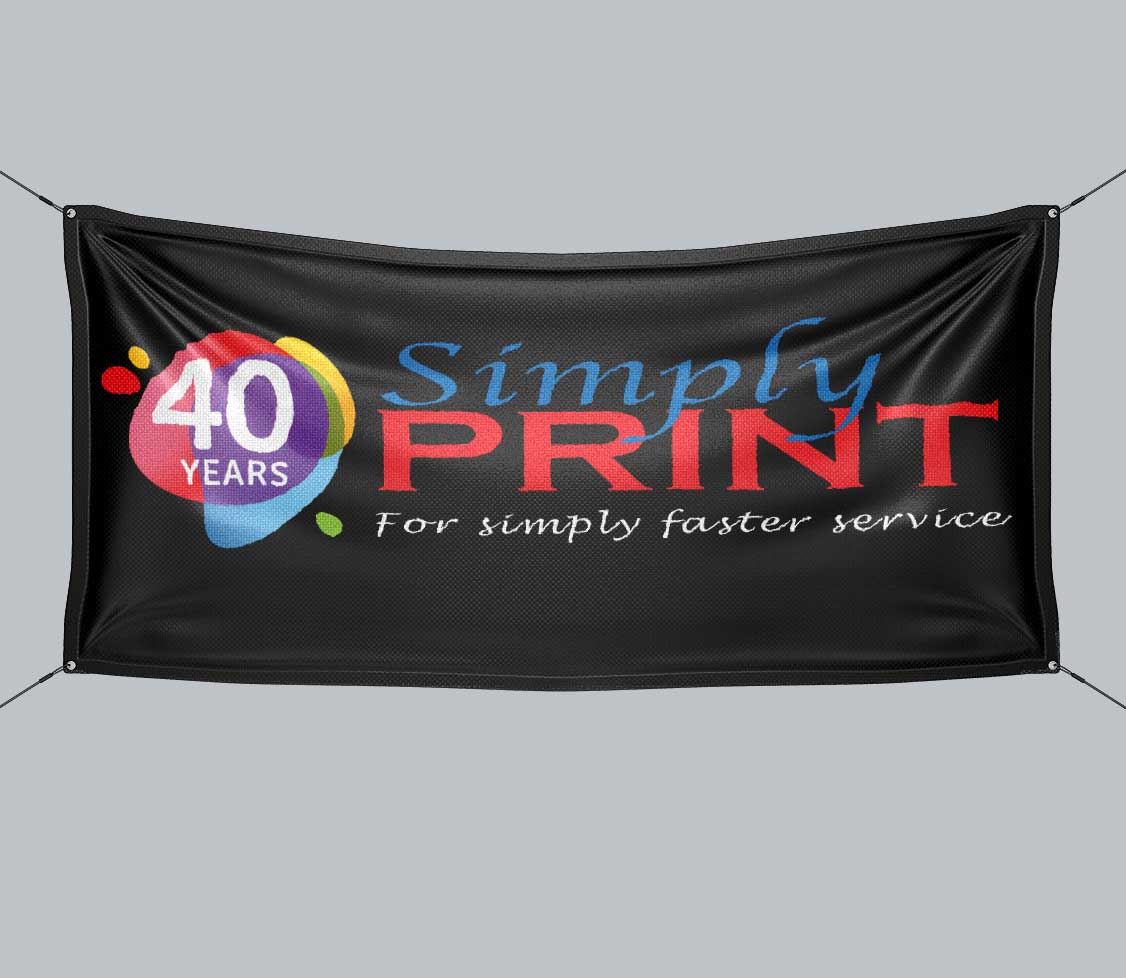 Do you work on site regularly? Then you need a vinyl outdoor banner. Available in any size, our vinyl outdoor banners will attract new clients to you while you work. Optional eyelets and ropes make attaching your banner to fences and walls a breeze.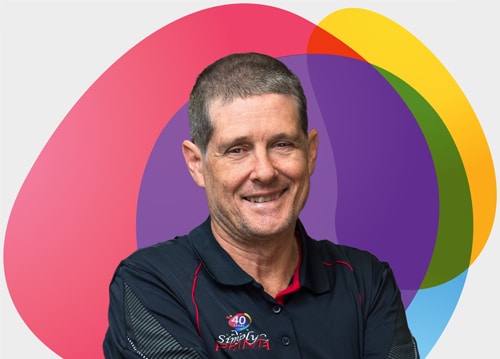 Branded banners
Let us create a professional banner just for you that reflects your business and your brand.