In this article, we talk about the pitfalls of not asking the right questions when planning your print job. Being informed can be the difference between receiving a professional print product, or getting something that leaves you somewhat deflated.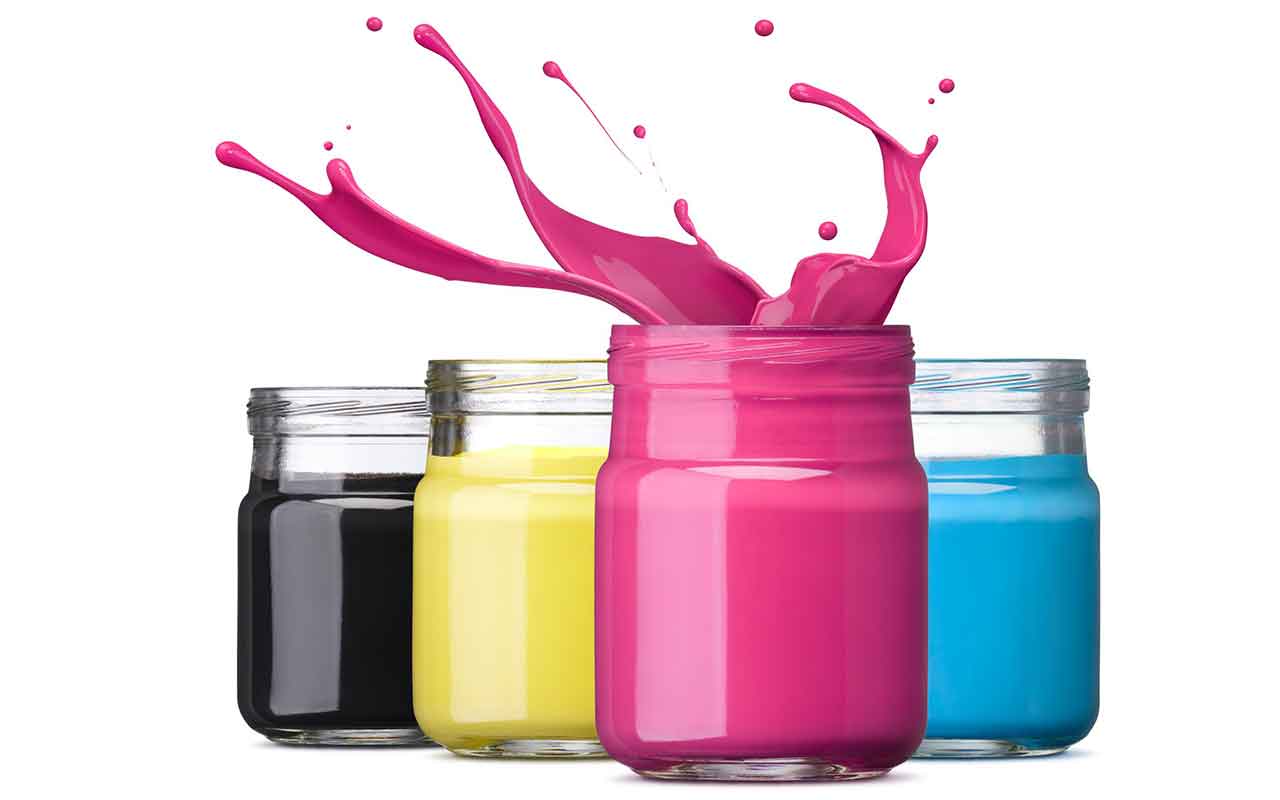 Most people don't understand the difference between digital and press printing, and why should they, when it's something that really doesn't interest them? However, it's very important to know the difference to avoid disappointment when collecting your job. Like most printers, we supply digital printing for short runs, but we also like to show our clients the difference. I'm very biased when it comes to digital compared to offset printing. Being an apprenticeship served printer myself, I'm more inclined to steer people towards quality press printing. I've seen a lot of changes in my 30+ years in the printing industry, but the biggest change I've seen is the increase in digital printing, and most times the quality is very good, but it can vary between copiers. Most printers will disclose which process they use for printing your job, but some still don't.
We did a quote recently for business cards, and this man mentioned that our prices were more expensive than other quotes. I asked him if the other quotes were for digital or offset cards. After a pause, he said: "I don't know, does it really matter?" I then asked him, "If you got two quotes for a set of tyres, and the first quote was $60 per tyre, and the second quote was $100 per tyre, wouldn't you question why? Wouldn't you ask what brand the $60 tyre was? One could be a re-tread and the other could be a Pirelli." He admitted that he would, so I replied "So why wouldn't you do the same with your printing quote?"
The point I'm trying to make here is it's wise to know what quality you're getting for your hard-earned money. Like any industry, there are many pitfalls to printing, and choosing the wrong printer can end up costing you more than money. I'm not suggesting for a second that we're the best and every other printer is crap, but your business image is far too important to trust to amateurs. So when you shop around, ask questions. Below are some of the more important questions to ask:
Will my job be printed digitally or lithographically? There is a difference.
What GSM is the card or paper? Nothing looks as cheap as a flimsy card.
Does the price include GST? It amazes me how many printers conveniently forget to mention that the price does NOT include GST.
Are there any hidden extra costs? Things like folding, drilling or credit card surcharge fees.
What is the expected time frame for delivery of my printing?
Don't be rushed into anything by your printer. This is your business and like any business decision, it's best to have a plan to make sure you get what you want. Do some research on what your competitors are doing with their marketing, and try to do it better. It's too late to change anything after the printing is done, so make sure you're 100% happy before hitting the green light.